Working with us is working with clients…
Get to know more about how we do our job. The following statements by our clients outline what they expect from our staff and the type of relationship we have with them. The statements by our colleagues give you an idea about their daily tasks and challenges at work.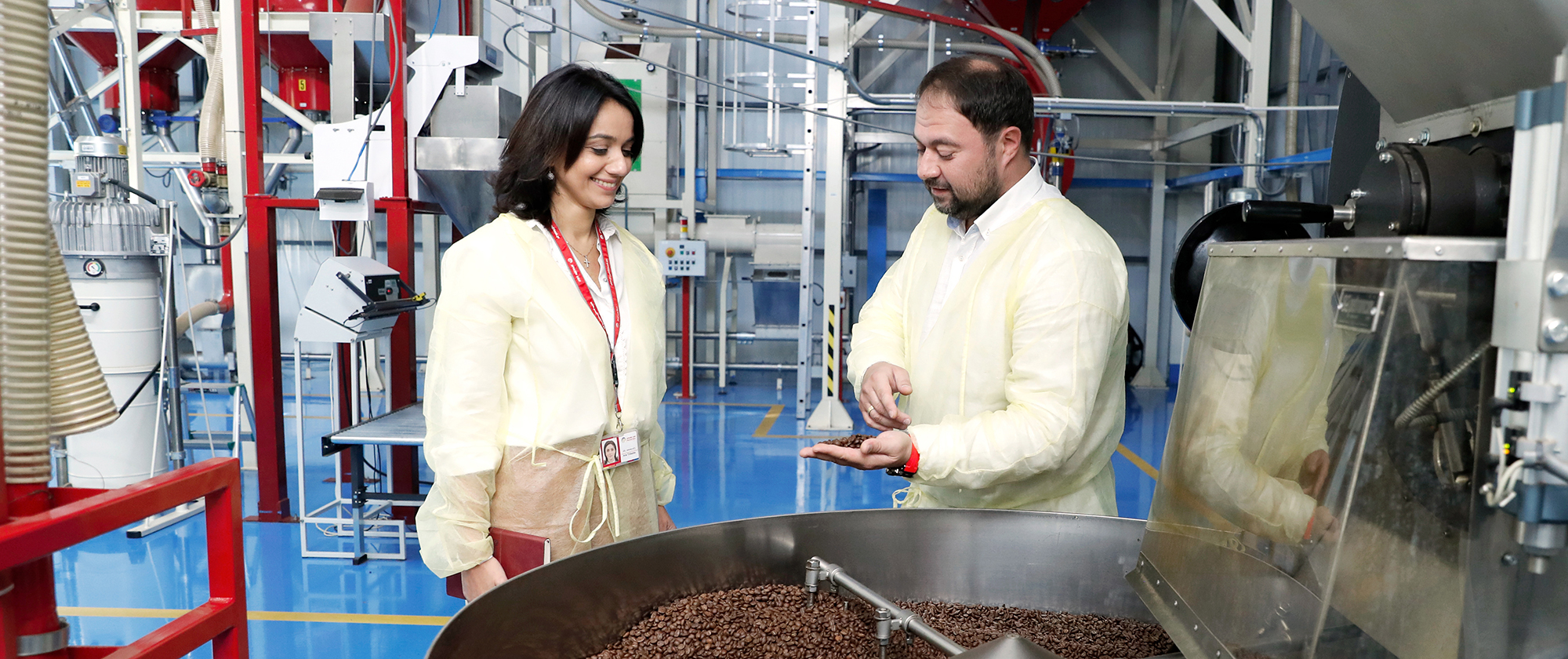 Acquiring new clients is both fun and challenging. You have to prepare well and you need a great deal of persistence. This has nothing to do with hitting targets, it's all about testing my ability to establish long-term client relationships.
I really appreciate the fact that my client adviser doesn't try to sell me financial products. She really knows the industry I operate in, she understands the specifics of my business, and she's always ready to listen.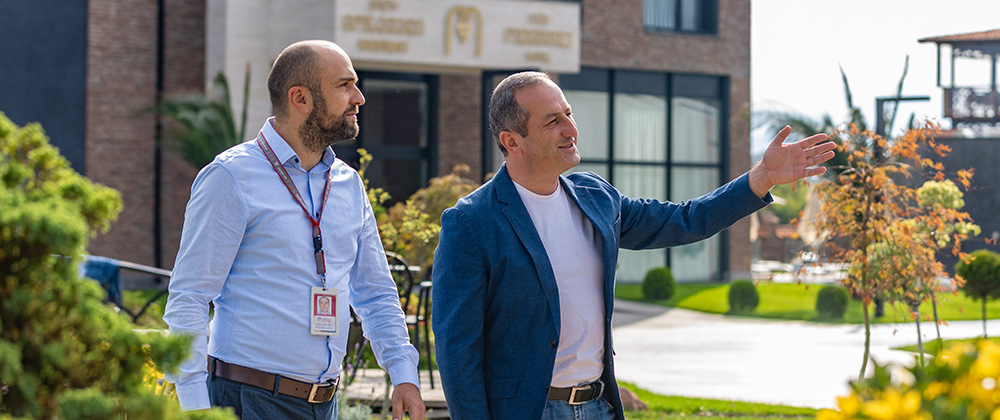 I don't just blindly accept all of my clients' requests; I always check with them to see what they really need, even if it means turning down what they originally asked for. Visiting my clients' workplace helps me a lot in working out the right offer.
For me, ProCredit is not just a bank –it's also my business partner. I can always rely on having a well-informed, professional discussion with my adviser.
The skills I've developed in analysing financial statements help me to defend my opinion with facts and arguments. I'm in constant contact with my colleagues and managers and together we're able to take fast decisions for our clients.
My business depends on time and I greatly value the fact that my bank always gets back to me quickly. I can count on my adviser for support in any kind of banking-related issue.
Counting cash is boring, but now I leave it to the 24/7 zones. I can better invest my time in getting to know my clients and advising them. The teams at head office provide us with the support we need to do our job well.
Although I do most of my transactions on my own, for more complex matters I can always talk to my adviser. In my opinion, the modern and fast services that the bank provides are terrific.